Cosmetic Periodontics in Phoenix, AZ
Cosmetic perio has come a long way in recent years thanks to advancements in technology and the way people have chosen to perceive it. In the past, cosmetic perio was often seen as nothing more than a vanity issue.
While one of the purposes of cosmetic dperiodontics is to make you love your mouth and smile, there are also oral health benefits to many of the procedures you can choose from. At the Arizona Periodontal Group, we take our cosmetic procedures very seriously. We want all of our patients to love their beaming smiles while focusing on the overall health of their teeth, gums, and mouth.
By using proven dental technologies and procedures, Dr. Trujillo and the team at Arizona Periodontal Group in Phoenix can give you the smile you've always wanted. Below are the cosmetic periodontic services offered by Arizona Periodontal Group.
Cosmetic Periodontics
Transform Your Smile & Change Your Life
Dental Implants
Dental implants are the perfect solution for those who are missing teeth. Made from titanium, implants are meant to look, feel, and act like normal teeth. Implants are true replacements and they can actually give you all of the health benefits that your natural teeth would. Whether you've lost teeth on your own over the years or you had to have one/several removed, implants can help to give you your smile back.
AlloDerm for Gum Recession
Gum recession is more than just a cosmetic issue. It can actually cause damage to your teeth. Eventually, it might cause the loss of bone and the exposure of the root surface of your teeth. It can also make your teeth more susceptible to decay.
AlloDerm is a dermal matrix created from donated human skin tissue. Tissue donors are tested for disease and made sterile before their donation is accepted, and the skin itself is approved by the FDA.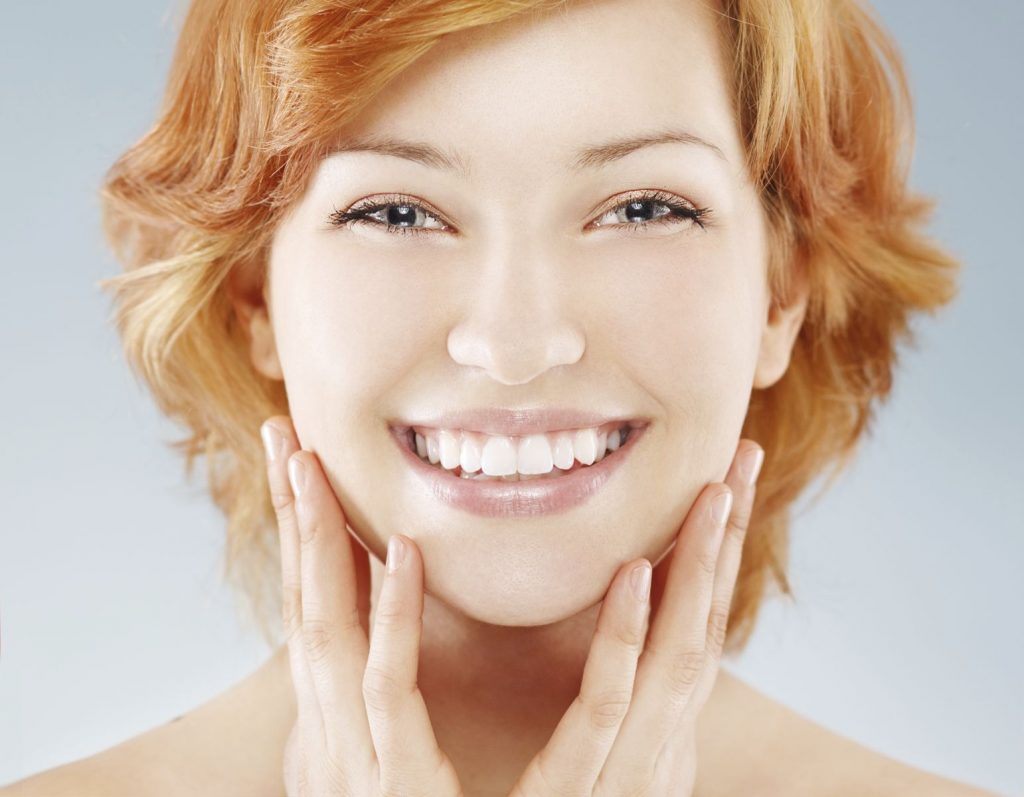 The AlloDerm process works like a scaffold. It gives your existing gum tissue the collagen and structure it needs to grow and thrive. The skin also 'encourages' your own skin cells to grow naturally, which will help with your receding gums without having to use any other surgical methods or medications.
Pinhole Surgical Technique
The pinhole surgical technique may sound strange, but it is nothing more than a gum disease and cosmetic treatment. This technique is a minimally-invasive option for patients who are dealing with gum recession.
In the past, more traditional surgical methods were required for gum grafting. They could be painful and require multiple cuts into the tissue. This technique allows the periodontist to reposition your gum tissue, rather than cutting into it. A small, pinhole-like incision is made into the top of the gums which allows other small instruments to maneuver the tissue and stretch it so it covers more of your teeth.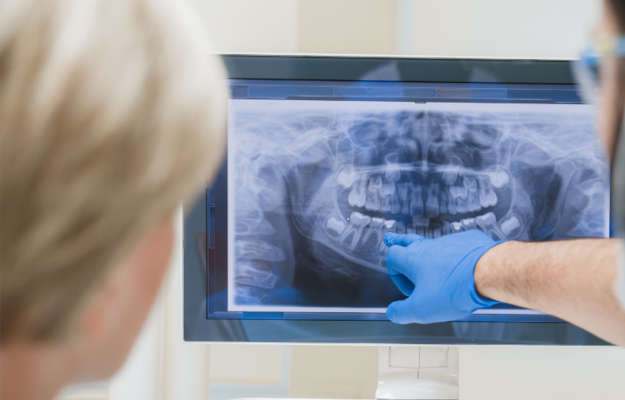 Gum Grafts
You may also hear gum grafting referred to as periodontal plastic surgery, that's because the two procedures are the same. Gum grafting is a cosmetic and oral health procedure. It is a procedure in which oral gum tissue is grafted onto the receding areas of your gum line in order to protect your teeth and give you a healthier-looking smile.
Many times, this can be done with your own tissue. It can also be used with donated tissue, as suggested above using the AlloDerm procedure.
Gum Depigmentation
Gum depigmentation is the cosmetic periodontal treatment of discolored gums. If your gums appear dark, overly red, or splotchy, you could be embarrassed to let your bright smile shine. There are many things that can cause discolored gums, from poor dental hygiene to certain medications.
The gum depigmentation process uses a laser that naturally reacts to the water in your gums. It is a relatively painless procedure that evens out the color in your gums so you're less likely to experience areas of dark red or splotches. It is a minimally-invasive process that allows you to speak and eat normally almost instantly afterward.
Teeth Lengthening for a Gummy Smile
Do you feel like you have a "gummy" smile? Do you try to avoid smiling because you're embarrassed by your teeth and gums?
Teeth lengthening is the cosmetic process of reshaping or contouring your gum line to remove excess gum tissue. As a result, more of your teeth and less of your gums will show giving you a great-looking smile. The procedure is simple and it can be done in one visit. Your teeth will appear longer without the need for additional procedures.
Feel confident about your smile with a teeth-lengthening treatment to fix a gummy smile. Call Dr. Trujillo's office today to schedule an appointment.
Dr. Trujillo and his team are absolutely top-notch. The fact is, I've never encountered any medical/dental professionals whose results and overall approach are comparable to the Arizona Periodontal Group.
Karen R.
Schedule Cosmetic Periodontics Today
As you can see, there are many cosmetic options to choose from when it comes to cosmetic perio dental procedures. If you're interested in any of these services, feel free to schedule an appointment. Our team is always happy to help restore your beautiful smile!
There is a reason that the Arizona Periodontal Group is known for providing excellent cosmetic periodontic treatment and dental care. Dr. Trujillo is a diplomate of the American Board of Periodontology, a distinction reserved for periodontists who truly go above and beyond the mandatory requirements to become a periodontist. As a true expert in his field, Dr. Trujillo has the education and experience necessary to make your teeth just as beautiful as they are healthy.