Your First Visit
Welcome to Arizona Periodontal Group! Our goal is to make your first visit with us an enjoyable experience, leaving you completely satisfied with the dental care received. As a new patient, expect a warm reception from our experienced dental team and always feel free to ask any question that comes to mind. Your dental appointment will be specifically tailored to meet your needs, so give us a call and let's get started on improving your dental health!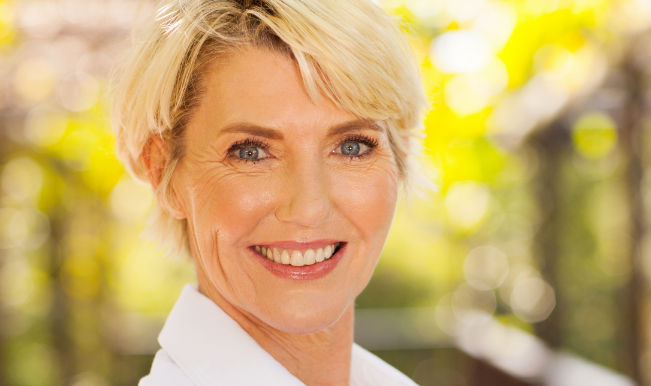 New Patient Forms
Before coming to your first scheduled dental appointment, click on the forms below and bring the enclosed forms to make certain your first experience is as smooth as possible!
Insurance and Financial Services
Every individual deserves dental treatment that fits within their budget, without sacrificing quality. For your convenience our office accepts cash, check, and credit cards (Discover, MasterCard, and Visa) as forms of payment.
We are happy to process your insurance claims to maximize your benefits. Since insurance can be confusing, we ask that you call your insurance company prior to contacting us with specific questions. Because insurance policies vary, we can only estimate your coverage in good faith but cannot guarantee coverage due to the complexities of insurance contracts. As a service to our patients, we will bill insurance companies for services and allow them 45 days to render payment. If you have any questions, our courteous team is always available to answer them.
Start your day
with a beautiful
Smile
CareCredit
As a service to our guests, we are pleased to offer CareCredit, the nation's leading patient payment program. For fees from $200 to $25,000, upon request and approval, CareCredit offers a comprehensive range of plans with low minimum monthly payments that fit comfortably into every budget.
Some benefits of CareCredit:
Start treatment and care immediately and pay over time
Pay for other medical expenses for you and your family without having to reapply
Pay for deductibles and treatment not covered by insurance
No annual fees
Find out if you qualify for CareCredit, and then contact our practice to schedule your dental treatment.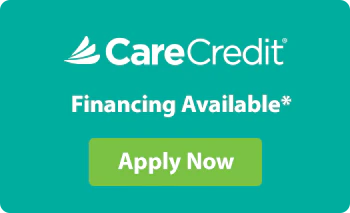 ---
Pay Your Bill Online
Or, for your convenience, you can pay your bill with CreditCare by clicking the button below: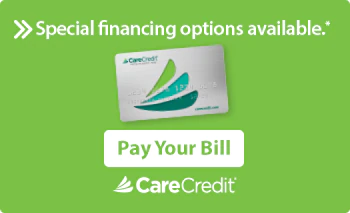 Client Review
Dr. Trujillo is friendly and always provides great service. He is a very caring doctor and wants you to have the best care possible for your teeth.
-CHARLENE R.
Periodontal Services
★ ★ ★ ★ ★