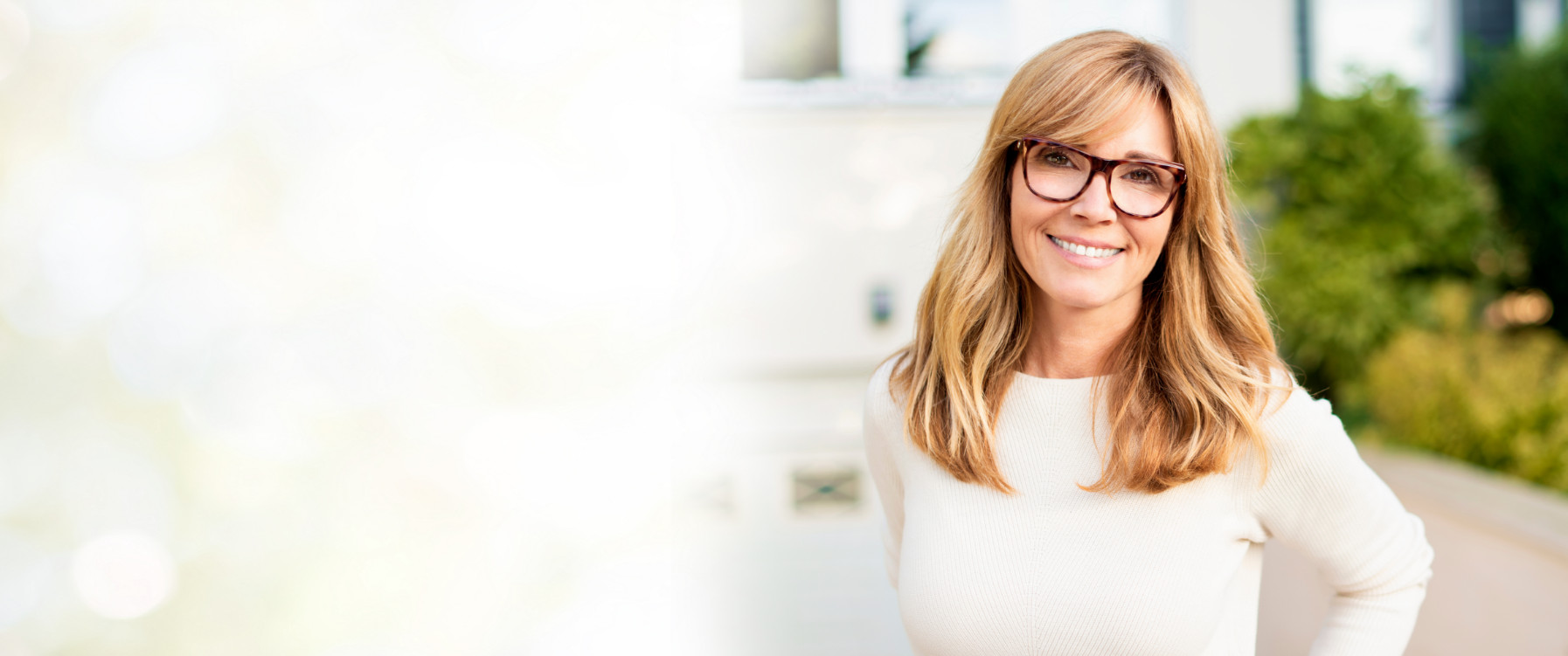 Dr. Trujillo is a top periodontist in Phoenix, AZ.
He takes the time to get to know each of his patients and their unique needs.
Meet
Dr. Trujillo
Dr. Ariel Trujillo has been in practice since 1997. He attended the Boston University School of dental medicine, earning his Doctorate of Dental Medicine (DMD). He was inducted in the Omicron Kappa Upsilon, Honorary Dental Society for academic achievements. In 2000 Dr. Trujillo received his Certificate of Advanced Graduate Study in Periodontology obtaining "the Excellence in Periodontology Award."
Dr. Trujillo offers IV Sedation, or Twilight Sedation, so his patients can receive dental care feeling relaxed and at ease. Often, treatment can be completed in one visit while you sleep, an experience that is appreciated by many of our patients.
24+
Years of experience
40,000+
Satisfied patients
Read Our
Patients'
Reviews
"Dr. Trujillo and his team are all fantastic. They took their time to thoroughly explain my procedure and patiently answer my many questions. The professionalism through the office, from reception and billing / insurance validation, to the dental assistants and Dr. Trujillo, gave me so much confidence that I had no concerns that my issue would be resolved correctly the 1st time. I am now 5 days post procedure and all is fine."
"Dr. Trujillo and his team are informative, friendly, and very helpful. I would highly recommend this institution to anyone who needs a good periodontist."
"As a long-time patient of Dr. Trujillo, my experiences with his practice have always been very positive. I have a high level of trust in Dr. Trujillo and his dental expertise. In addition, I have consistently found his team, and especially the hygienists to be exceptional. I always feel confident that I am getting the best dental care."
"I saw the doctor for an implant procedure. The dental assistant was very knowledgeable and was able to answer my questions. He was also very pleasant and put me at ease. Dr. Trujillo met with me and explained what was going to happen and was very professional. I felt I was in good hands. The procedure went well. I would recommend Dr. Trujillo to my family and friends."
To be truthful, I was terrified of going to the appointment. But as soon as I got there, I began to relax. Everyone was so friendly and kind, it made the experience much better. I really appreciate a doctor taking the time to explain things to me.
I absolutely cannot thank these people enough. Linguistically speaking, words just aren't quite enough… I've fought hard with dental problems my whole life. Not only that, but any dentist I had been to before never took my care seriously. Felt like they looked down on me somehow. This particular set of professionals went well above and beyond, to make sure I was taken care of wholly. I give this place the highest regard possible. If you have a problem, come here. You'll thank them later. These people are 100%, the best of the best. Trust me when I say you'd be doing yourself a disservice going elsewhere. I did, learned my lesson, and went right back to them immediately. I will continue to as long as this office is open.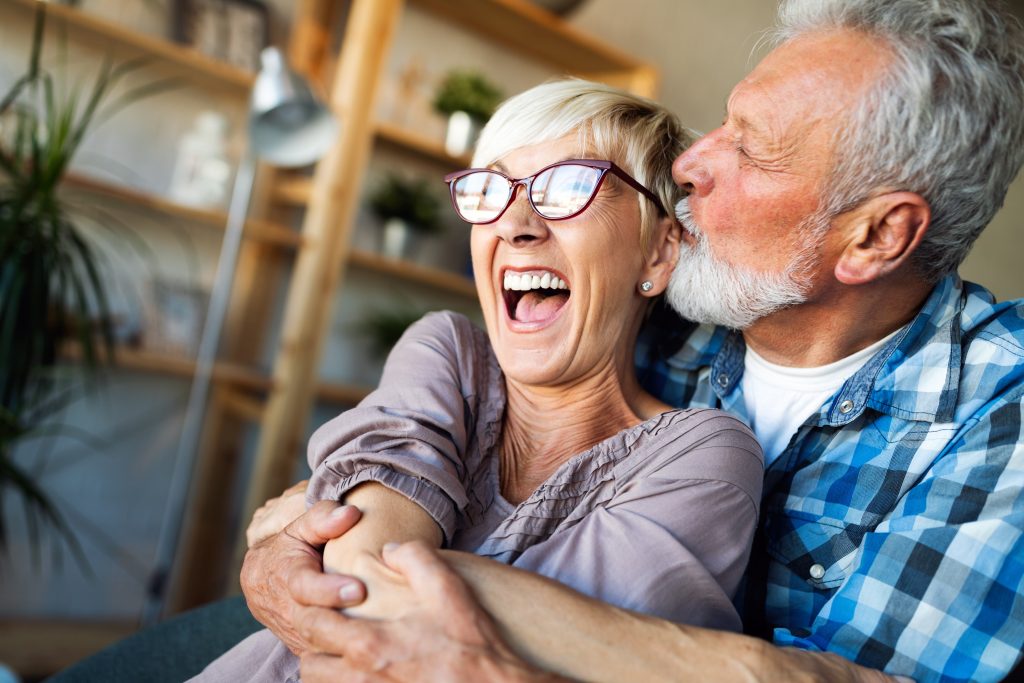 Dr. Trujillo
placing dental implants
since 1998
With dental implants that look and feel just like your own natural teeth, you can enjoy all your favorite foods again and share your beautiful smile with confidence.
Dental implants are the ideal solution if you are seeking a reliable and long-lasting tooth replacement option. Dr. Trujillo utilizes the latest implant restoration techniques to create custom-made dental implants that perfectly match the surrounding teeth. With dental implants, you can achieve a natural-looking and comfortable solution for tooth loss, a significant improvement over alternatives such as dentures or bridges.
If you're considering dental implants, our team can help you determine whether this treatment is right for you. Contact us today to schedule a consultation and take the first step towards a beautiful, healthy smile.
Start your day
with a beautiful
Smile

Start your day
with a beautiful