Periodontist Near Scottsdale, AZ
At Arizona Periodontal Group, we are dedicated to providing exceptional periodontal care to the residents of Scottsdale and the surrounding areas. Led by Dr. Arial Trujillo, our highly skilled team is committed to helping you achieve optimal oral health and a beautiful smile. With our modern facility and advanced techniques, we offer a comprehensive range of periodontal services tailored to meet your individual needs.
Contact Us
Office Address
1717 W. Northern Ave.
Suite 104
Phoenix, AZ 85021
Office Hours
Monday: 8:00 AM – 3:00 PM
Tuesday: 8:00 AM – 5:00 PM
Wednesday: 8:00 AM – 5:00 PM
Thursday: 8:00 AM – 5:00 PM
Friday: 8:00 AM – 3:00 PM
Phone Number
Se Habla Español
Walk Through Our Periodontal Office
Located near the vibrant city of Scottsdale, AZ, our office offers a welcoming and comfortable environment where you can receive top-quality care. We understand that visiting the periodontist or dentist can be a stressful experience for some, which is why we prioritize creating a relaxing and friendly atmosphere for all our patients.
Highlights of Scottsdale, AZ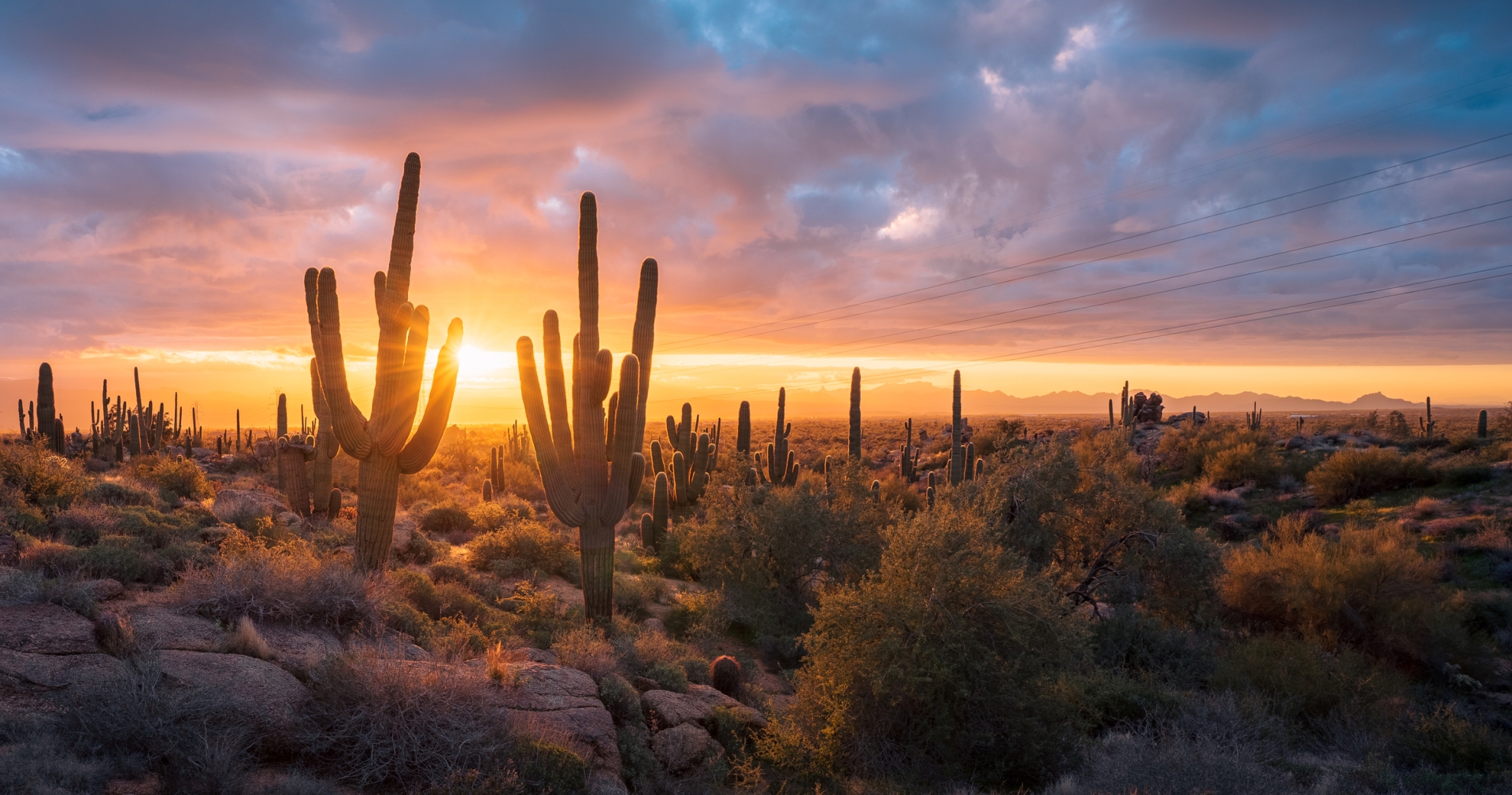 Scottsdale, AZ, is a unique city that combines natural beauty with a thriving arts and cultural scene. Here are some highlights of the Scottsdale area that make it a special place to live and visit:
Scottsdale Arts District: Immerse yourself in the vibrant arts scene of Scottsdale by exploring the Scottsdale Arts District. This area is home to numerous galleries, museums, and art studios, showcasing a wide range of artistic styles and mediums. Don't miss the weekly ArtWalk, where you can enjoy art exhibitions, live music, and refreshments.
McDowell Sonoran Preserve: Nature lovers will appreciate the McDowell Sonoran Preserve, a vast desert preserve with miles of hiking, biking, and horseback riding trails. Discover the unique flora and fauna of the Sonoran Desert, and marvel at the breathtaking views of the McDowell Mountains.
Scottsdale Fashion Square: Indulge in some retail therapy at Scottsdale Fashion Square, one of the largest shopping destinations in the Southwest. With a wide array of upscale boutiques, department stores, and designer labels, you'll find everything from high-end fashion to luxury home goods.
Taliesin West: Explore the architectural masterpiece of Taliesin West, the winter home and architectural school of renowned architect Frank Lloyd Wright. Take a guided tour to learn about Wright's innovative design principles and see his unique blend of architecture and nature.
When you visit Arizona Periodontal Group near Scottsdale, AZ, our friendly staff will provide you with personalized care and attention. Dr. Ariel Trujillo and our team specialize in treating various periodontal conditions, including gum disease, dental implants, gum recession, and cosmetic periodontal procedures. We utilize the latest advancements in periodontal technology to deliver effective and comfortable treatments.
To schedule an appointment or to learn more about our services, please fill out the contact form above or give us a call at (602) 459-9459. We look forward to serving you and helping you achieve a healthy and confident smile.