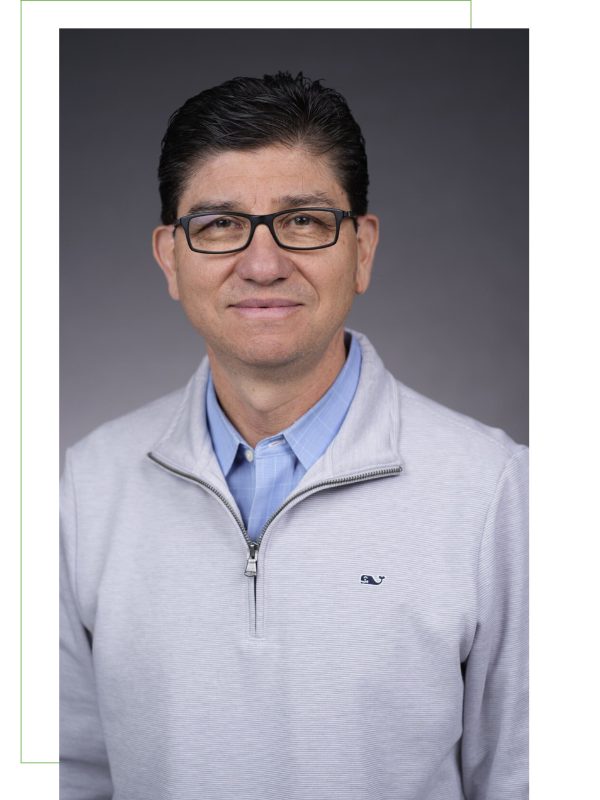 Ariel E. Trujillo, DMD
Voted Top Dentists 2010 by Phoenix Magazine
North Valley Magazine "Top Doctors of 2012"
Meet Phoenix Periodontist Dr. Ariel Trujillo
Dr. Ariel Trujillo has been in practice since 1997. He attended the Boston University School of dental medicine, earning his Doctorate of Dental Medicine (DMD). He was inducted in the Omicron Kappa Upsilon, Honorary Dental Society for academic achievements. In 2000 Dr. Trujillo received his Certificate of Advanced Graduate Study in Periodontology obtaining "the Excellence in Periodontology Award".
He is a Diplomate of the American Board of Periodontology, a designation appointed to those who make significant achievements beyond the mandatory requirements of the specialty. His expertise is beyond question, and his career accolades speak for themselves.
Dr. Trujillo has been with Arizona Periodontal Group since 2004. Prior to his arrival in Phoenix, Arizona, he lived in the Boston, Massachusetts area for 11 years. In addition to his own dental practice in Boston, Dr. Trujillo served as a Clinical Instructor in the Department of Periodontics at Boston University School of Dental Medicine, one of the most respected dental schools in the country.
He is bilingual, allowing him to offer a friendly and assured service to all of the patients that come to him. He's also certified to perform IV Sedation which is a valuable asset to the practice. Dr. Trujillo is committed to continuing his own education and regularly participates in a variety of dental training to increase his knowledge, including the Pinhole Surgical Technique.
Dr. Trujillo enjoys traveling and spending time with his wife, Alissa, and their two daughters. He also enjoys sports, especially when it comes to the Boston Red Sox. He is a proud member of the Red Sox Nation! In his free time, Dr. Trujillo likes exercising, playing racquetball, and attending Phoenix Suns and Arizona Diamondbacks games with his family.
Dr. Trujillo is an excellent periodontist. He takes his time to explain the process and ensures that you are comfortable with the procedure. The office is always very clean and the office team members are very friendly. I would highly recommend Dr. Trujillo and the Arizona Periodontal group.
Candia B.
Why Choose Dr. Trujillo?
Dr. Trujillo is one of the most trusted and established dentists in the area and his professional reputation and track record are undeniably excellent. His work has been recognized many times in his field and that's why he's now considered one of the premier dentists and periodontists in Arizona and beyond. The practice is very highly regarded and has a 96% approval rating by patients.
If you're looking for dental services and treatments that you can truly trust, it makes sense to turn to Dr. Trujillo. He has the qualifications, experience and expertise to offer a wide range of dental and periodontal services to patients like yourself. You can know for sure that when you choose Dr. Trujillo, you're in safe hands.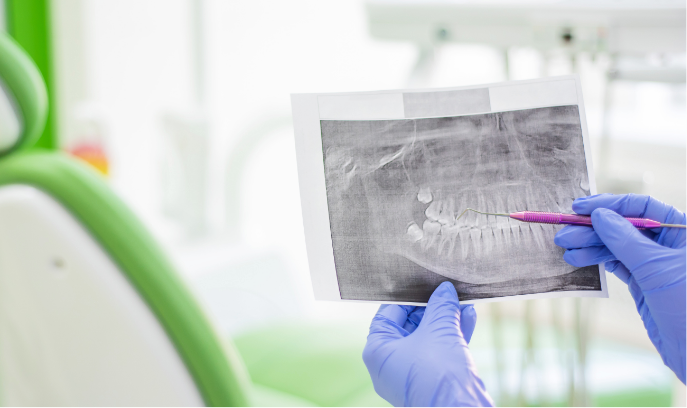 What is a Periodontist?
Understanding what a Periodontist is and the extra schooling it takes to become one can give you and other patients the reassurance that you are in the best hands when it comes to treating any dental issue you may have.
Schedule An Appointment Today
If you're interested in making use of any of the services offered by Dr. Trujillo at his practice, please go ahead and make an appointment. Doing so will enable you to start the process of using these services and improve the problems you're experiencing with your dental or oral health. Schedule an appointment with Dr. Trujillo today!
Start your day
with a beautiful
Smile
The Services Offered by Dr. Trujillo
There's a wide range of services that are offered by Dr. Trujillo here at Arizona Periodontal Group. If you're interested in any of the services we're about to discuss and outline below, you can schedule an appointment with him and find out more about them in a consultation. Dr. Trujillo is happy to educate his patients and answer all your questions.
One of the most common procedures carried out by Dr. Trujillo is the dental implant procedure he offers. These allow patients to have secure implants installed to replace missing teeth. They're more secure and don't have to be removed at any point, making them a fantastic long-term and durable solution.
Gum disease is a problem that affects many people, and it can spread to the bone and teeth if it's not treated properly. The services provided by Dr. Trujillo ensure that the problem is treated at its source. The plaque that's causing the inflammation and disease is removed entirely.
If you have multiple missing teeth and you'd like to have them all replaced with permanent implants, an All-On-4® procedure might be exactly what you're looking for. Dr. Trujillo has been offering this treatment for quite some time and they're the ideal replacement for people who have been struggling with dentures.
There's a range of cosmetic dentistry procedures offered by Dr. Trujillo, so if you're not happy with the appearance of your smile, you might want to consider some of the fixes he can offer. If you want a straighter or brighter or even more consistent smile, he can help you with that.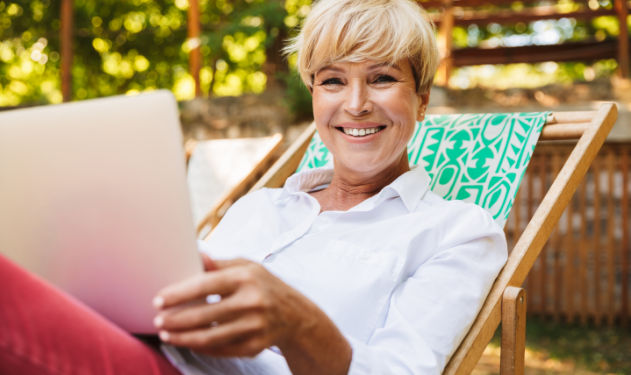 One of the most important things you can do for your teeth is to simply take care of them on a day-to-day basis. If you do this, you can make sure that no unnecessary problems arise in the future. Regular checkups and a good cleaning are the foundations for good oral and dental health going forward.
Bone and gum grafting are treatments that can be necessary for people who want to have implants fitted. If the bone is weak and not strong enough to support the implants, a bone graft must first be carried out, and the same concept applies to the gums.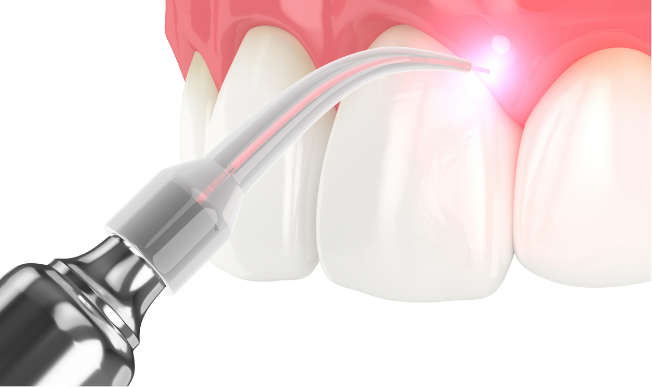 Gum recession treatment is made necessary when a person has experienced gum disease that has started to cause the gum line to recede. This can be carried out in many ways and is essential because it prevents further periodontal disease from developing and taking hold.
LANAP is a new form of laser gum surgery, and it's a cutting-edge procedure that offers alternative treatment for periodontal disease. It removes harmful bacteria without causing any damage to the healthy gum tissue. Dr. Trujillo is an expert at using this technology to produce positive outcomes for patients.
The office team is great, as is Dr. Trujillo. He's skilled and also compassionate. This recent visit I was using a cane and he personally walked me to my car.
Steve S.