Dental implants are a procedure offered by oral care specialists. They are used for restorative and cosmetic purposes to get a healthy and gorgeous smile. Implants are a popular choice because they offer permanent results that look and function exactly like real teeth. If you have missing or damaged teeth and are curious about your options, then implants are worth checking into. These FAQs give you the answers to some of your most pressing questions and concerns regarding dental implants.
What Does an Implant Dentist Do?
Your regular dentist may refer you to a specialist for treatment of severe issues or to replace a tooth. A trained and skilled professional should conduct these procedures to ensure success. Your periodontist guides you through the entire process while offering you the best care options.
First, he conducts an examination and medical history and takes X-rays to determine if you are a good candidate for implants. You may require treatments before getting implants to build healthy tissue and ensure the implant will be successful. Your periodontist will explain each step of the process and discuss your treatment options to obtain the best oral health.
A periodontist performs the dental implant procedure by extracting damaged teeth if necessary and replacing the tooth root with a titanium post. A new color-matched tooth fabrication is then placed on the post after it heals.
How Much Does a Dental Implant Cost for One Tooth?
The cost of a single implant varies. Each patient's needs are unique and the cost reflects the time and additional procedures needed. While implants have greater upfront fees than other dental procedures, they last much longer, making them a cost-effective choice.
The average cost of an implant can range from $2,000 to $5000 each. You must keep in mind that you will require an exam and imaging, implant installation, and placement of the abutment and crown. When you factor in the entire process, the cost can be $5000 or more per tooth. The best way to know what the cost would be is to schedule a consultation. We will break down the cost of everything for you.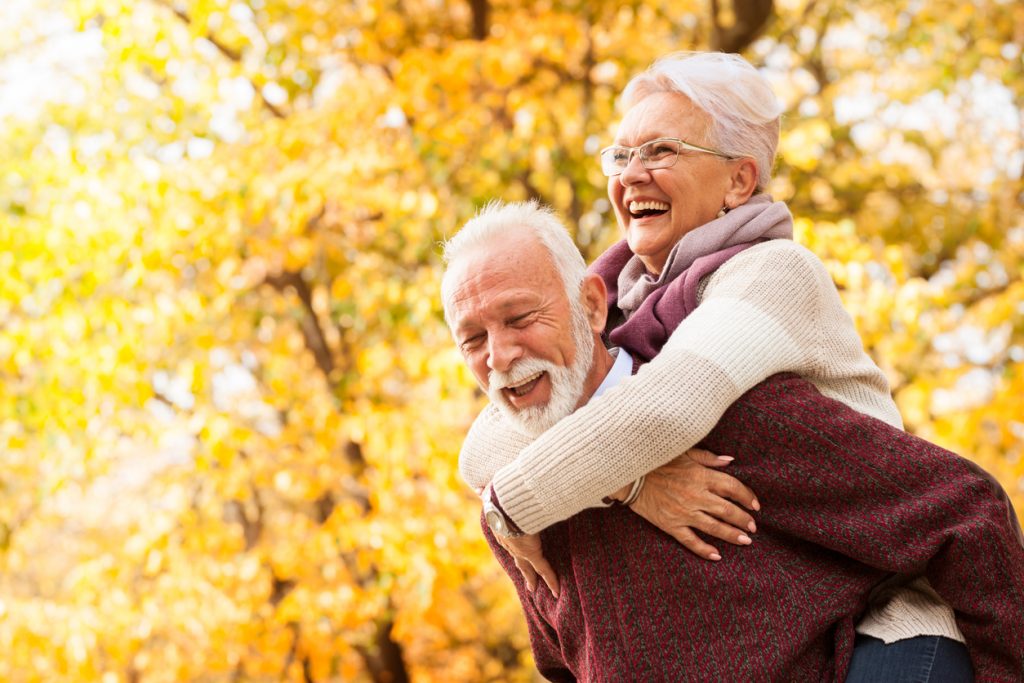 Questions About Cost of Dental Implants?
If you would like a more accurate estimate of the cost of dental implants, schedule a consultation with one of the best periodontists in Phoenix, AZ, Dr. Ariel Trujillo.
What Is a Dental Implant Doctor Called?
A dental implant doctor is a periodontist. Periodontists specialize in the health and care of the gums and supporting bone structure that holds the teeth. They are first trained as a regular dentist and then complete an additional three years of schooling. The extra education trains periodontists to diagnose and treat periodontal disease. Most periodontists perform both cosmetic and restorative procedures. They often receive referral cases from other dentists that have patients with more severe or involved problems.
What Is the Downside of Dental Implants?
Most people have successful dental implants (95%), but it's important to consider these potential downsides:
Cost
Long healing time
Not everyone is a suitable candidate
Your insurance may not cover the costs
Requires surgery for placement
The crowns placed over the implants way wear and need replacement (can last up to 25 years)
There is the possibility of experiencing bone loss around the implant site
Low chance the implants may fail
When you choose an experienced periodontist to do the procedure, your risk of failure or complications is much lower. A skilled professional has the training to screen candidates beforehand to increase the odds that everything will go well. They also know how to place the implants correctly so they last. Listen to the care requirements during and after your procedure to heal quickly and avoid unnecessary complications. Proper care of your implant will reward you with last success.
How Long Do Teeth Implants Last?
Dental implants are a long-term solution and last for 25 years with proper care. If you listen to your periodontist and practice good daily oral hygiene, your implants can last a lifetime.
The implanted titanium rod itself rarely needs replacing if you follow instructions. However, the crown experiences daily wear and tear. This top portion may require replacement after 10 to 15 years with casual care or up to 25 years with proper care.
Are Teeth Implants Worth It?
Many people find the initial cost of dental implants well worth it. They are a customizable and permanent solution that restores speech and chewing function. Implants are made to fit your bite pattern and match the color of your other teeth to blend in perfectly.
One of the best parts is that they don't need any ongoing maintenance beyond good dental care. Daily brushing, flossing, and regular check-ups are all that you need to do in most cases. Implants also eliminate the potential for getting cavities and many other oral health problems.
How Long Does a Dental Implant Procedure Take?
The surgery aspect normally takes about one to two hours per implant. The entire dental implant procedure is longer and includes the following:
Exam and consultation
X-rays and other imaging
Prescribed antibiotics or pain medications to take before the procedure
Local anesthetic is administered prior to surgery. You may also opt to have oral or intravenous sedation if that makes the process more comfortable for you
Implant surgery involves making an opening in the gum tissue to reveal the bone and make a socket. The titanium implant is then inserted
Once the implant is in place, your periodontist closes the gum tissue with sutures. The healing process lasts from two to four months to give the bone time to fuse around the implant
The process completes with an abutment connector between the implant and the artificial crown.
The entire implant process can take eight months or longer if you require a tooth extraction or other treatments. The exact amount of time required depends upon your needs and the necessary plan that will offer the best results.
How Soon After Tooth Extraction Can You Have an Implant?
When you need a tooth extracted before having an implant placed, this can add additional time to the process. If you have sufficient healthy jawbone to support the implant, it can happen the same day as the extraction. In most cases, the extraction must heal for three to six months before the next step. This time allows the area to heal and ensures that there is no infection to cause complications. You may be eligible to get a temporary solution such as removable partial dentures or a bridge as you wait.
Find out more information about dental implants and the other services offered by Dr. Trujillo by contacting Arizona Periodontal Group today. Get answers to all of your questions and schedule your appointment for gentle and comprehensive oral care for your health and well-being.