Dental Contouring & Bonding in Phoenix, AZ
Proin pulvinar sodales arcu, vel sollicitudin quam sollicitudin ac. Morbi vel tempor odio, in venenatis magna. Morbi auctor tempor elementum.
Dental contouring and bonding is a procedure commonly used during cosmetic dentistry and restorative dentistry treatments. Many patients need dental contouring to improve cosmetic flaws such as discoloration, cracks, stains, chips, and other imperfections. Bonding is often used to fill in gaps between teeth and small cavities. Dr. Trujillo can provide effective results for patients due to his experience as a Periodontist and has been able to successfully help patients improve their smile through his techniques and experience.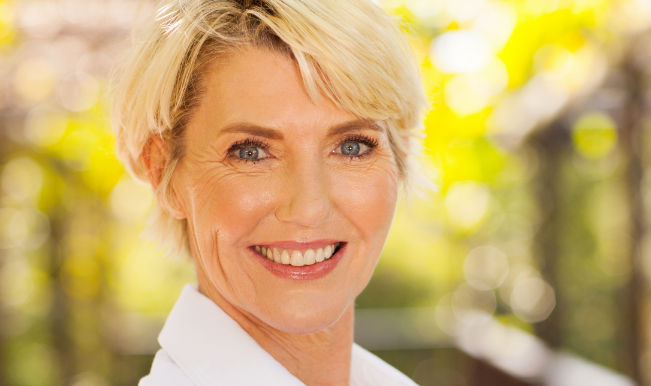 Dental Contouring and Bonding
Do you have teeth that are too long, too short, chipped, or strangely shaped? Dental contouring and cosmetic bonding can help our clinicians to make your teeth look perfect. Dental contouring is achieved by using very fine sanding and polishing discs to gently smooth the edges of the teeth. Cosmetic bonding material is made up of durable composite resins that are designed to match the color and opacity of your teeth. After choosing the proper shade to match your teeth, the dentist applies the putty, shapes it around your tooth, and then polishes the repair. The result is a properly shaped tooth that blends in perfectly with your smile.
What is Dental Bonding?
Dental bonding is used in perfecting smiles which, as we all know, fine details matter. Many patients prefer using dental bonding as it is an expensive way to repair their smile. Some patients like dental bonding because it is affordable compared to expensive cosmetic dentistry treatments that may be more invasive. Dental bonding is a versatile treatment that allows patients to receive treatment in conjunction with other treatments including dental crowns and bridges. Dr. Trujillo can beautifully rejuvenate your smile! Patients that have been embarrassed to show their teeth for years thanks to cracks, stains, gaps, and other cosmetic defects no longer have to feel that way.
Each tooth is prepared before bonded with composite resin. Dr. Trujillo will etch the tooth surface to ensure the resin will adhere correctly. Once adhered the results of dental bonding can often last for many years with proper brushing and flossing habits. We also do provide a conditioning liquid for patients with sensitive teeth. A standard appointment can take approximately one hour or less based on the amount of treatment needed.
Start your day
with a beautiful
Smile
Am I a Candidate?
Should you try dental contouring and bonding? If you have minor aesthetic flaws that cause you to feel embarrassed, call our Phoenix periodontal practice today. We want to help patients feel proud of their smiles and share them with others. Here are some of the minor cosmetic imperfections Dr. Trujillo can fix:
Chipped teeth
Discolored teeth
Misshapen teeth
Fractures
Gapped teeth
Slightly crooked teeth
Dental bonding following orthodontic treatments
To be considered for dental contouring and bonding, schedule a consultation with Dr. Trujillo. We will need to discuss your oral health history and make sure that all cavities and gum disease issues are resolved prior to treatment. If patients engage in habits that could stain their teeth, such as smoking and drinking coffee or soda, we do recommend reducing or eliminating them from your day-to-day lifestyle. Both habits have a negative impact on teeth and are one of the leading causes of discoloration. Patients that smoke often find themselves dealing with yellowing teeth while a dental bonding area remains pure white, causing it to stand out. While we do focus on matching color tones, lifestyle habits like smoking can alter the color of the teeth and may require another treatment sooner than expected.
What is Teeth Contouring?
Teeth contouring involves reshaping teeth. We gently remove the tooth enamel with a drill or laser and trim the misshapen area. Quite often we deal with patients that have excessively long teeth or those with teeth that have been slightly crooked or seem to stick out from other teeth. Contouring allows us to shape the tooth for proper bite and alignment. Teeth will then be polished and smooth, allowing them to blend in with the rest of your teeth. Reshaping appointments can last only a few minutes or may be longer based on the amount of work that needs to be done. Contact our office to make an appointment or to discuss insurance and payment information if you are interested in dental contouring.
Caring for Dental Bonded and Contoured Teeth
To maintain their new and attractive appearance, teeth that have been treated with dental contouring and bonding need to be cared for with proper oral hygiene habits. Daily brushing and flossing are just one aspect that needs to be followed. Patients also need to take into consideration the foods that they eat and their lifestyle habits. Some common habits can lead to cracking and staining of the teeth:
Chewing on fingernails
Chewing on pens
Smoking
Chewing tobacco
Drinking soda
Drinking coffee
Drinking dark liquids and liquids high in acidity
We recommend patients use our at-home care instructions to ensure a successful outcome for their dental procedures. For more information on our dental contouring and bonding procedure, please contact our Phoenix periodontal dental office to schedule an appointment today!
Our experience has always been exceptional. Dr. Trujillo is a periodontal artist. Everyone on the team is welcoming and professional. The Arizona Periodontal Group is highly recommended.
William S.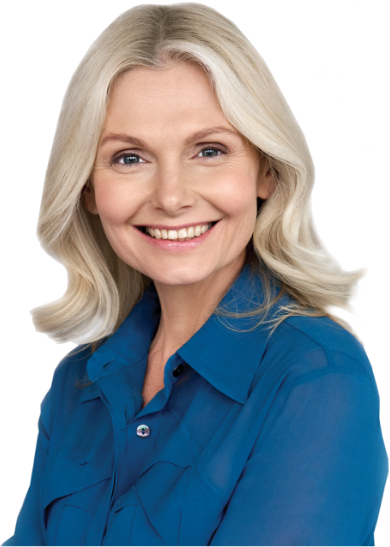 Phoenix Periodontist Dr. Ariel Trujillo aims to
provide a gentle touch with lifetime
Results